Laser Sailing on Sundays Register Here
Following on from a very successful Mid Term Clinic, Laser Sunday coaching will commence this Sunday 5th of November for 4 weeks leading up to the Christmas Regatta – 12 pm to 5 pm. 4.7 and Radial Rigs – All welcome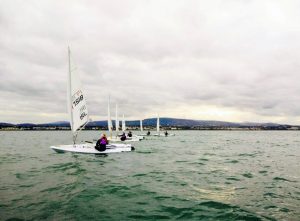 ---
Optimist Sunday Sailing Register Here
The Oppie winter training program kicks off this coming Sunday 5th of November for 4 weeks. 11.30 to 4 pm
The training is suited for 2 levels:
1. Regatta fleet sailors: those sailors who are capable of sailing and are wanting to learn the basics of racing and to start competing in club regattas. This course will equip sailors to compete in the regatta fleet at regionals and nationals in 2018. Typically, these sailors are aged between 8 and 10.
2. Junior fleet: more advanced sailors wanting to improve their racing form and intending to race in the regionals and nationals in 2018. Typically, these sailors are aged between 10 and 13 and will be transitioning from the Sea Squirts program.
The intention is to introduce sailors to competition in a fun and friendly way.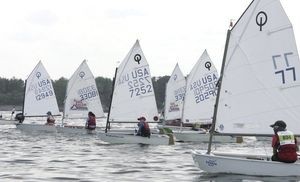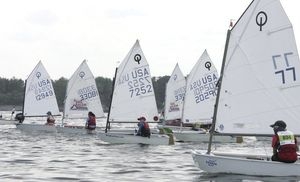 ---
Feva Sunday Sailing Register Here
Feva Winter Training kicks off on Sunday 5th November for 4 weeks, and will finish off with a weekend training/racing on December 5th/6th.
12 pm to 15.15 pm – All welcome!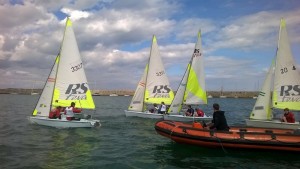 ---
TY Team Racing Register Here
TY Team Racing starts Saturday 4th of November for 6 weeks. Come and Join in Ireland's most enjoyable and fastest growing type of sailing for Teenagers, with some of Ireland's top team racers as coaches, it promises to be one of the highlights of the TY program.
This module is open to sailors of all experience levels and will be sailed in the RSGYC team racing firefly dinghy's.
1.30 to 5.30 pm each Saturday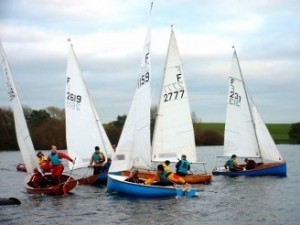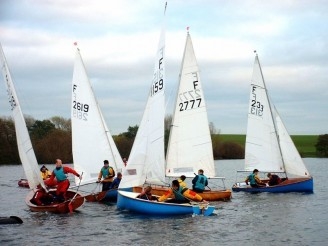 ---
29er Sailing Dates and Registration to follow
RSGYC will welcome ''Non-members to park 29er's at RSGYC to take part in winter training as an introductory incentive to help launch the class
The program is open to sailors from all clubs, and of all abilities. We would like to encourage as many sailors as possible to use this clinic to continue to build their 29er skills and meet fellow sailors
All are welcome – if you don't have someone to sail with, or even don't have a 29er please contact us and we will see if we can match up sailors.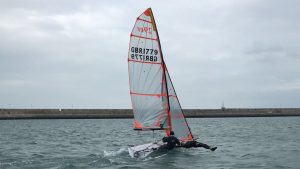 ---