End of Season Race
A great start to your weekend.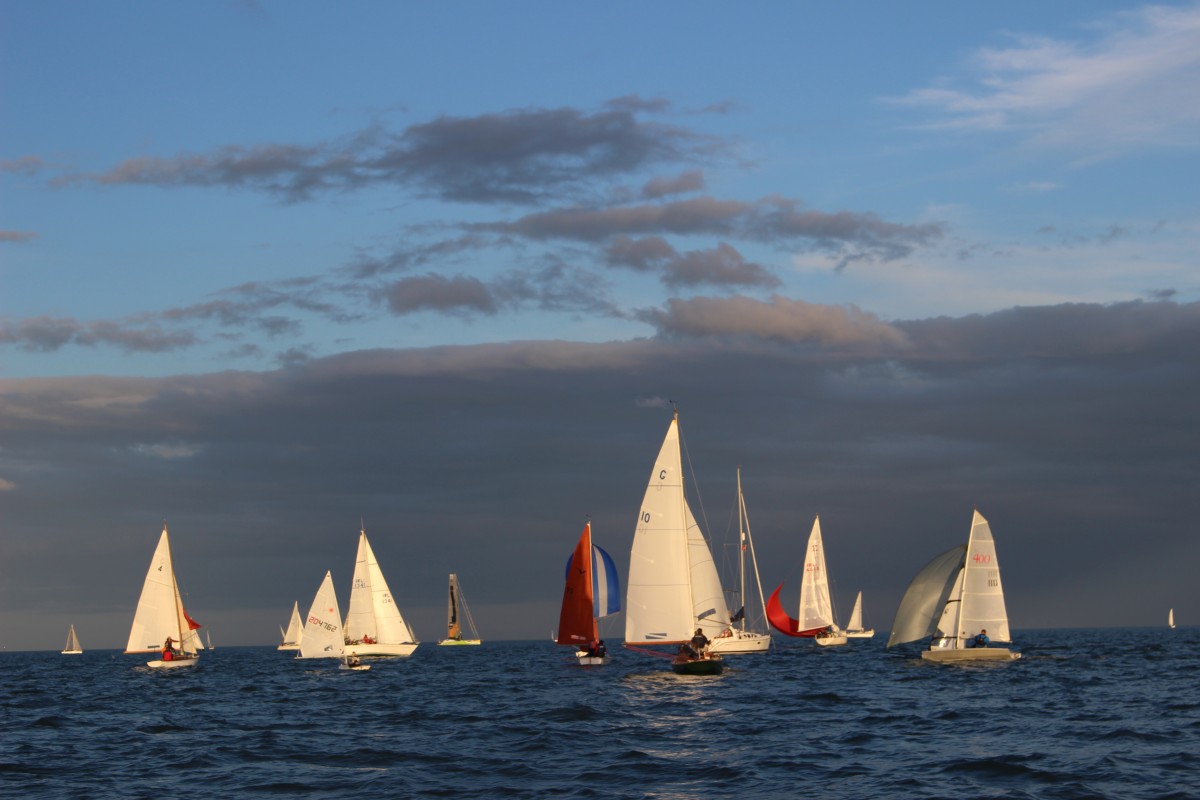 Join together to celebrate the end of another wonderful sailing season at this year's Annual End of Season Pursuit Race.
This is truly one of the Club's most enjoyable events as it is run solely for the Members of the Royal St. George Yacht Club and is a fantastic opportunity for all of the Club's Sailing Classes to come together to enjoy some competitive rivalry!
Entry is free and racing will begin from 6pm onwards followed by a Prize Giving. There will be many special prizes to be won on the day including awards for Day Boats, Wooden Boats, and this year's new awards for 'Best Dressed Boat Overall' and 'Best Greeting to the Committee Boat'. There will also be the annual RNLI collection on the night.
Sailing Instructions are available HERE:
Start Times are available HERE:
Full list of all boats from previous years and this years start time (for late entries) available here:
Entry is available HERE.
VHF Ch 77 will be the working channel for the Race.
Would you like to assist with the End of Season Race?
Please join us aboard the Committee Boat where your assistance will be most welcome (why not bring along some 'refreshments' to aid the crew). We are also seeking a rib driver with crew to mark lay. Please reply to this email for more details.