AGM of the Irish Sailing Association at RIYC
March 30, 2019 @ 11:00 am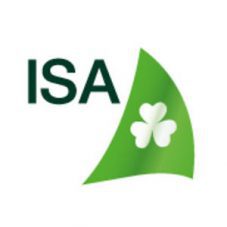 NOTICE OF IRISH SAILING ANNUAL GENERAL MEETING 2019
NOTICE is hereby given that an Annual General Meeting of the Irish Sailing Association will be held at the Royal Irish Yacht Club at 1100 hrs on 30th March 2019.
Agenda
1. Apologies
2. Minutes of the Annual General Meeting 10th March 2018
3. To receive the President's Report
4. To consider the Company's Financial Statements and the Reports of the Auditors for the year ended 31st December 2018
5. To authorise the Directors to fix the Remuneration of the Auditors.
6. Election of President
The President of the Board is elected annually in accordance with article 57
7. Election of Directors.
8. Any Other Business.
By Order of the Board.
Paddy McGlade
Honorary Secretary
8th March 2019

Related Events