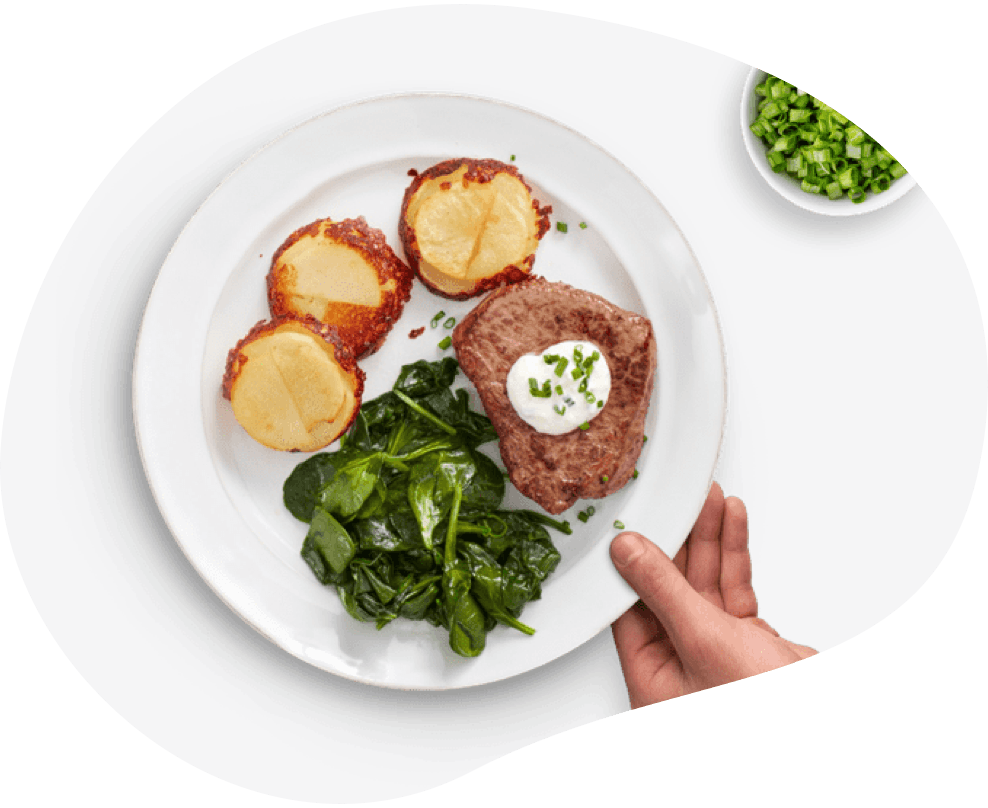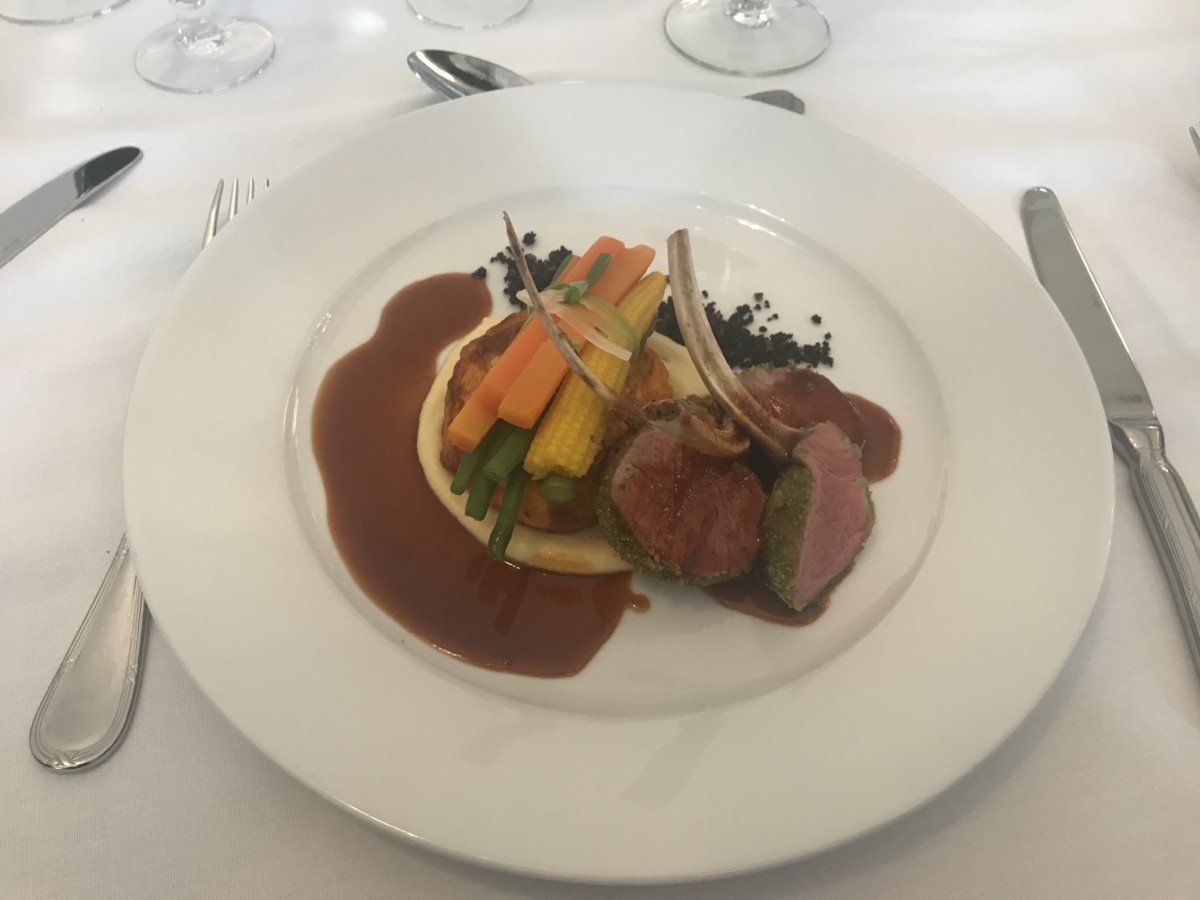 Freshly Made Meals Delivered to your door is a club run service provided by the George.
We make delicious, fresh meals in-house and deliver them directly to your door. We have a new menu each week with a dish to suit all palates.
To view our tasty menu or to place an order, please click on the links below. Thursdays menu changes every two weeks.
Delivery/Collection Times 
The delivery days have changed, this is now a once a week service, all orders to submitted by Thursday 9:00 am will be delivered between 14:00-17:00 Thursday.
Collections start from 13:00- 16:00
Online payments only.
Click here for Thursday the 30th of July & 6th of August menu and online ordering form.
If you have any queries please email us at reception@rsgyc.ie