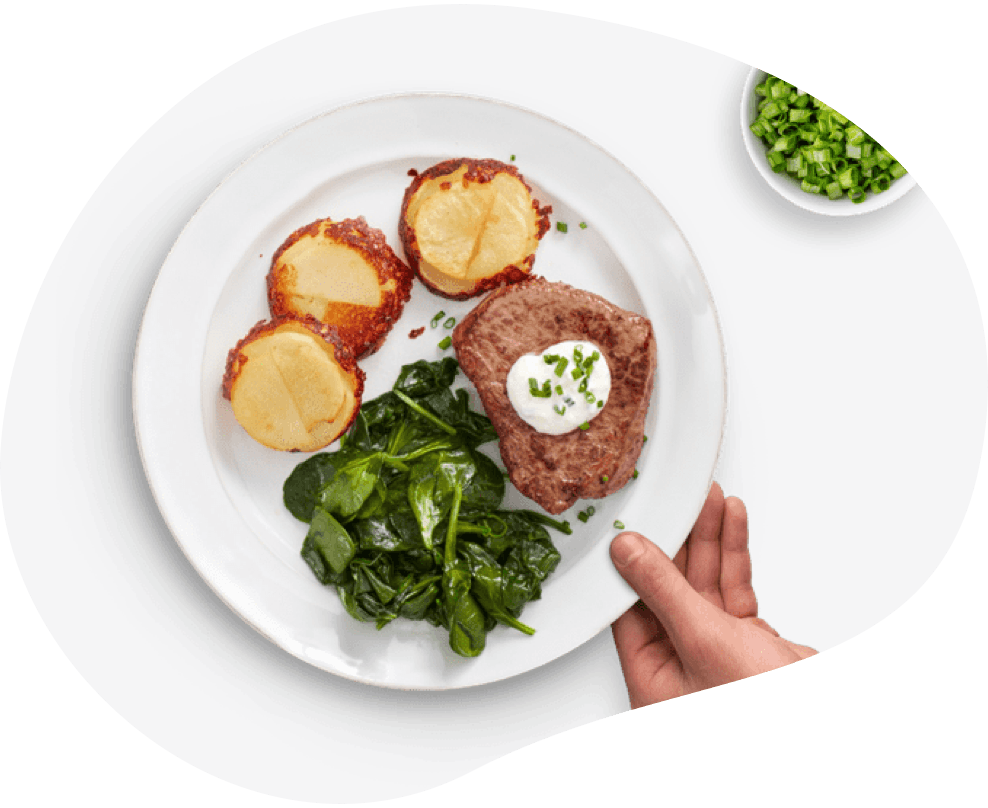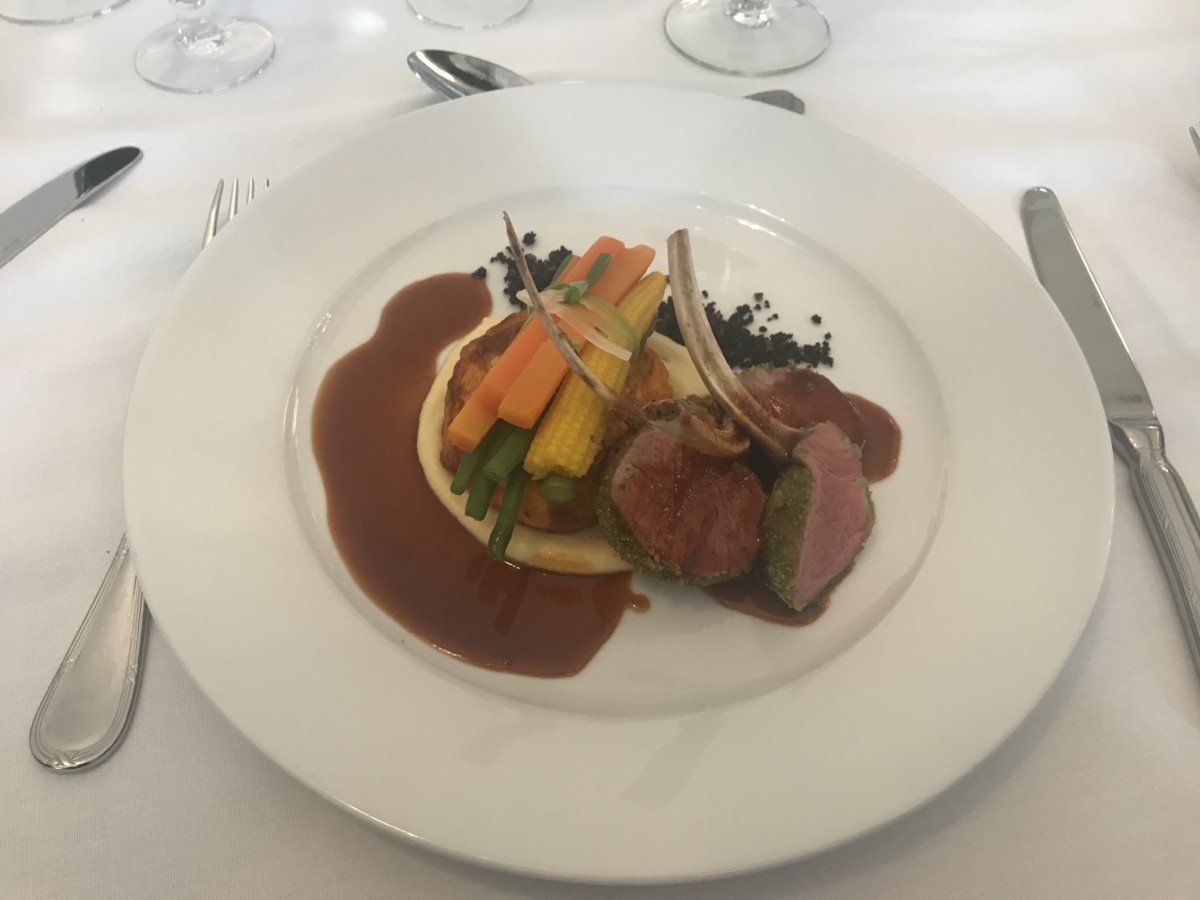 Freshly Made Meals Delivered to your door is a club run service provided by the George.
We make delicious, fresh meals in-house and deliver them directly to your door. We have a new menu each week with a dish to suit all palates.
To view our tasty menu or to place an order, please click on the links below.
This service is available to all our members, but if are unable to go outside and are in need of any extra help please contact the club by email. We have volunteers who are happy to help.
This extra service is available Tuesday-Friday 10:00 – 16:00
Delivery/Collection Times
Orders received Monday and Tuesday Delivered Wednesday between 14.00- 17:00
Orders received Wednesday and Thursday Delivered Friday between 14.00- 17:00
Collections start from 13:00- 16:00
Online payments only.
Click here for Wednesday the 27th & Friday the 29th of May menu and online ordering form.
If you have any queries please email us at reception@rsgyc.ie