Topper World Championships
23/07/16.29/07/16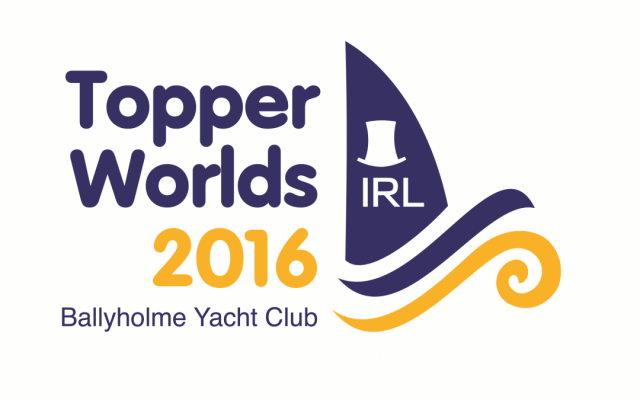 REGISTRATION: SATURDAY 23RD AND SUNDAY 24TH JULY
OPENING CEREMONY: SUNDAY 24TH JULY
RACE 1 : MONDAY 25TH JULY 2016 12:25
CLOSING CEREMONY AND PRIZE GIVING: FRIDAY 29TH JULY 2016
Ballyholme Yacht Club are delighted to be the host of the Topper World Championships in 2016. Ballyholme YC have hosted Topper events for over 20 years including many National and Provincial events but this is the first time they will host the Topper World Championships.
ENTRY
Entry is now available via the ITCA website.
Please keep an eye on the ITCA website plus the Event Facebook page for the latest news.
WHERE TO STAY
We recommend that you organise accommodation as early as possible to ensure that you are close to the clubhouse where a lot of social activities are planned. There are a large number of guest houses/ B&B's and small hotels within walking distance of the club. There are also self-catering apartments and houses to rent in the local vicinity. You can book all of this through the Bangor link on the Ards and North Down tourism website. The location of the clubhouse and address details can be seen on the map below. Camping is also available at their neighbouring yacht club – Royal Ulster YC – who have also kindly offered to welcome all visiting Topper sailors to make use of their premises during the event. There will be limited room for campervans.
More information about accommodation, attractions, and how to get there can be viewed at ballyholme.com
Related Events