Colonel Peter Richardson (Retired) : Executive Secretary
Peter is responsible for the coordination of every aspect of the Club's management, and is also a member of the General Committee of the Club.
---
Ronan Adams: Sailing Manager
Ronan is responsible for managing all aspects of the Club's sailing activities and events, training programmes and sailing staff employed at the Club.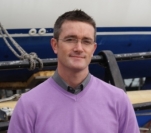 ---
Brian Byrne: Accounts
Brian looks after the all the Club's accounts.
---
Barbara Browne: Club Secretary
Barbara looks after all administration related to Club Membership.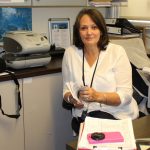 ---
Sarah Maxwell : Marketing & Administration
Sarah is responsible for our Marketing, Social Events Marketing and Social Networking in the club.