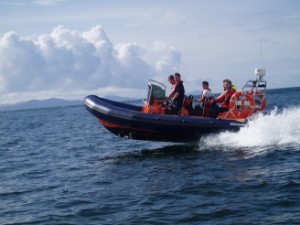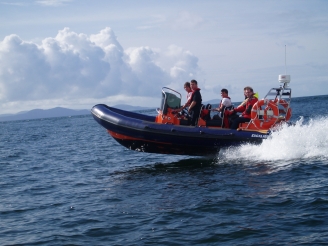 Are you ready to learn the skills required to safely take out a Club RIB? If so, one of our powerboat training courses are for you.
The next courses takes place on August 2nd/3rd and August 21st/22nd. Space is limited with a maximum of 9 participants to ensure the highest level of tuition.
More details and booking information can be found by clicking here:
For August 2nd and 3rd course please BOOK HERE
For August 21st and 22nd course please BOOK HERE
Please make sure you have read our cancelation policy HERE before booking!
More course dates to be announced shortly.