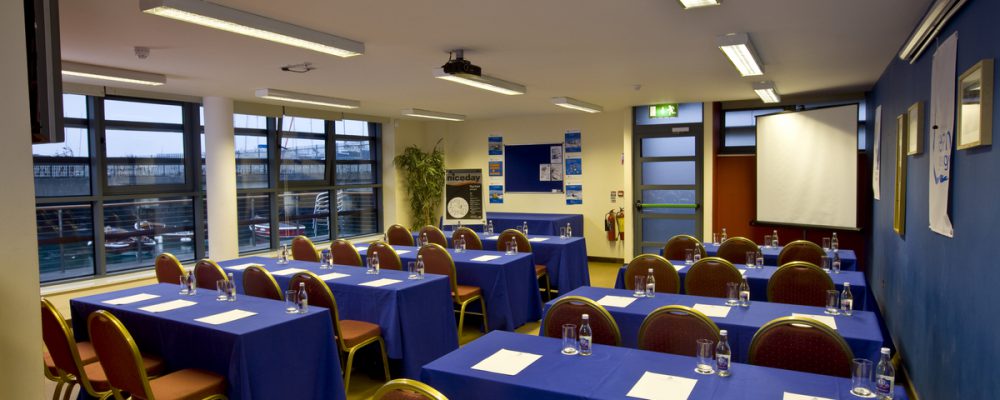 The Junior Room can accommodate between 60 and 70 attendees in theatre style seating or just over 55 in a classroom set up.
The Room, coupled with its grand history and sweeping views over Dublin Bay, has been host to many a sailing talk, private event, and Juniors' party.
For bookings, please contact the Club at 01 280 1811.