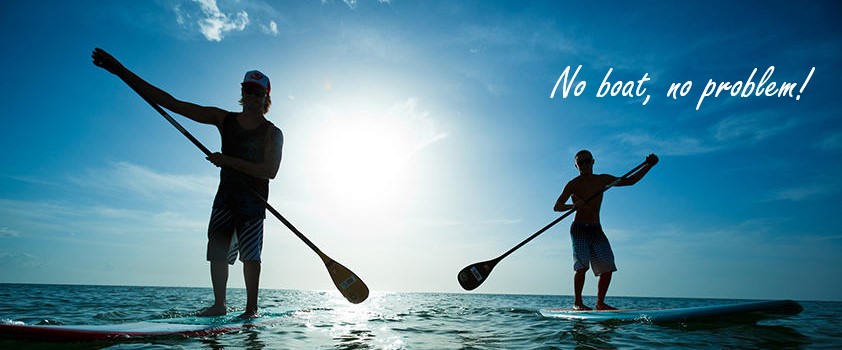 Try Rowing at the RSGYC
With our excellent waterfront access to the protected waters of Dun Laoghaire Harbour and picturesque Dublin Bay, members of the RSGYC enjoy a wide range of water sport activities whether they own their own boat, or hire one of our club owned craft. We have a large fleet of boats and other watercraft that are available for our members to hire at very affordable prices. Rent a boat in Dublin Bay today!
If you are a RSGYC Member and want to book any of our craft, please click the relevant link below and choose your preferred date and time to complete your booking.
Notice to Mariners issued by Dublin Port – To Access please click HERE
If you have any difficulty with the above booking process, or need a more bespoke rental or advance rental notice period, please contact the Sailing Office by phone +353 1 2801811 or email sailing@rsgyc.ie