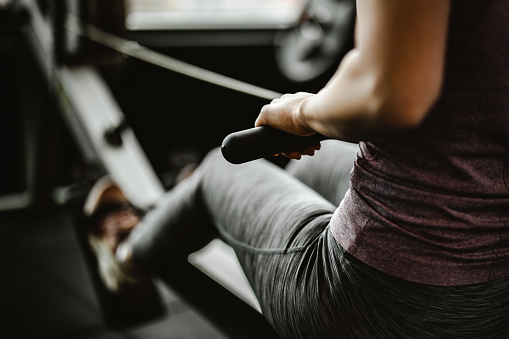 Our Vision for Wellness
The Club has recently upgraded the Junior Room for sports and fitness with new high-spec flooring. This makes the room ideal for a range of fitness and wellness activities. The Club offers rowing classes with former World Champion and Olympian, Niall O'Toole, as well as Pilates and KeepFit circuit training.
Nicky van der Lee is running Pilates on Mondays, Tuesdays and Fridays. These are in addition to the existing Keep Fit Classes on Tuesday and Thursday evenings.
We hope to add to the range of classes as the year progresses so that there is something for everyone. We would love to see as many people as possible begin their fitness journey in the Club.
There will be a charge per class, which will be organised through the representative of each class. This is a wonderful opportunity to get more out of your Club membership whilst keeping fit, healthy and active.
Check out the club's online calendar for schedules.
For any further information please contact Reception on 01 280 1811 or Email reception@rsgyc.ie