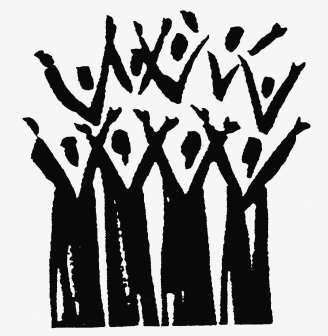 The choir have taken a break for the summer sailing season and will be regrouping on the Tuesday 12th September 2017. Rehearsals for choir alternate between Tuesday and Wednesday evenings. All existing and new members are very welcome at any point throughout the year.
The choir will be preparing for the Carol Dinner on Saturday 16th December 2017, the Old Folks Party in January 2018, the Annual Choir spring performance and other events to be confirmed.
Please contact Mary O'Rahilly with any questions on rsgycchoir@gmail.com. A full list of rehearsal dates will be emailed to all choir members.