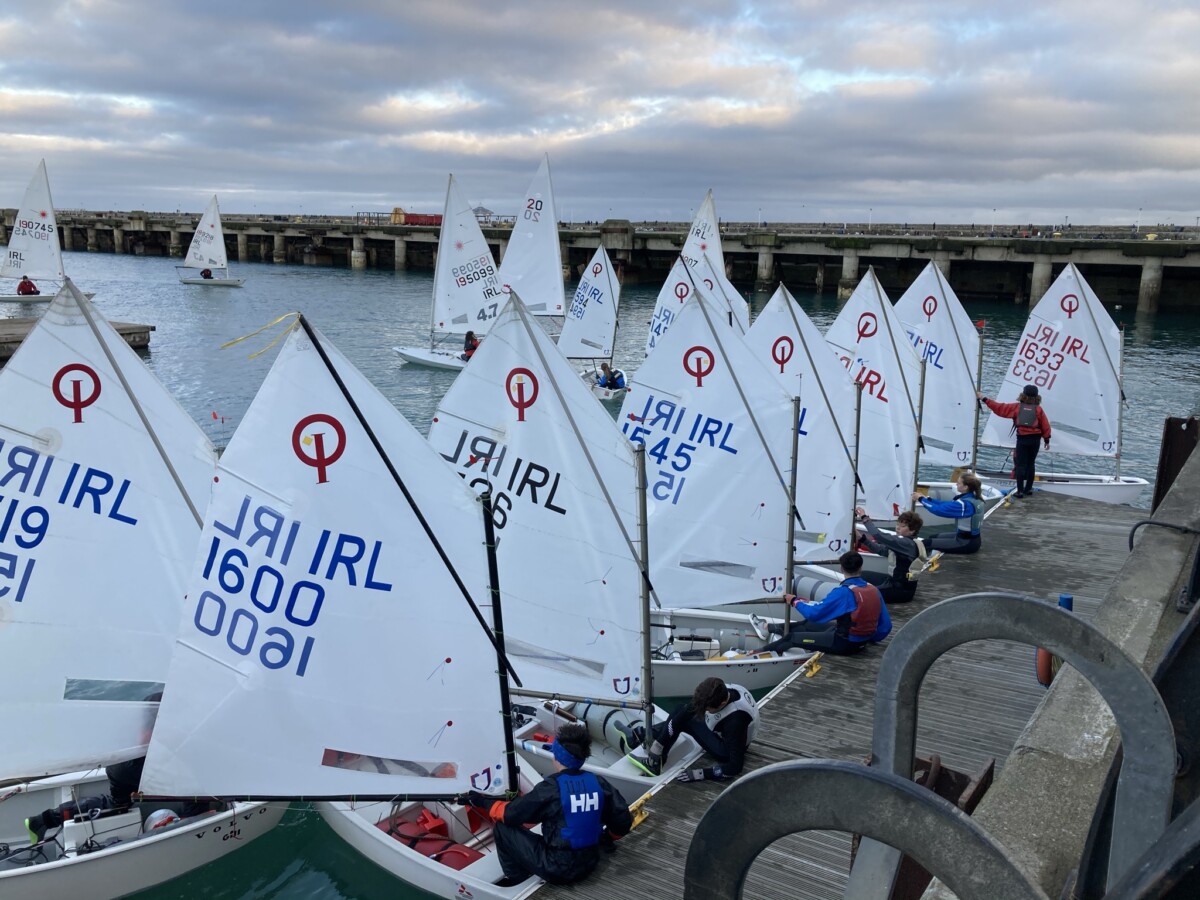 The Optimist dinghy offers a great platform for children to learn sailing and racing from the age of 8yrs through to 15yrs. By 13yrs most sailors are
deciding on their next class or earlier if physically they have outgrown the boat.
Below is a link to our detailed outline of the journey though the Optimist.
Click here to view the Optimist Pathway.
Questions or comments? Please email us and we will be happy to assist in any way possible.