Welcome to the Royal St. George Yacht Club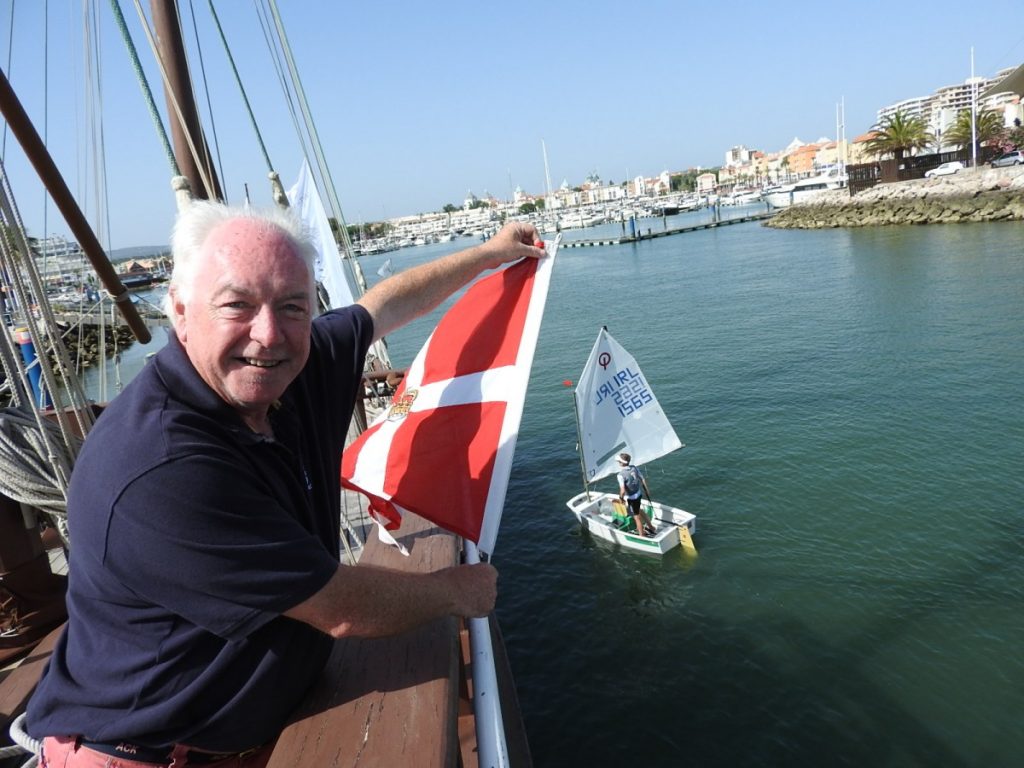 Welcome to the RSGYC. Founded in 1838 the Club has recently celebrated the bicentenary milestone of the laying of the first stone of Kingstown Harbour on May 31 1817, which facilitated the growth of Sailing in Dublin Bay.
With direct access to the sailing areas and harbour mouth, and being the largest club in Dun Laoghaire harbour, we boast a wide range of facilities to support our members' activities both on and off the water. 
Our members participate in a wide range of national and international racing and cruising events and enjoy a broad spectrum of vibrant junior, club, one-design inshore and offshore racing activities.

Our Clubhouse offers fine and casual dining and plenty of space to unwind after a day sailing on Dublin Bay or in the office. We like to refer to our Club as 'home from home' for our members and guests.
Commodore Michael J. Pomeroy.