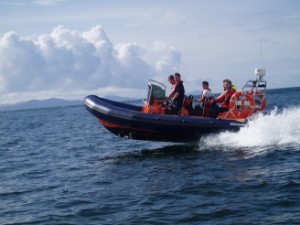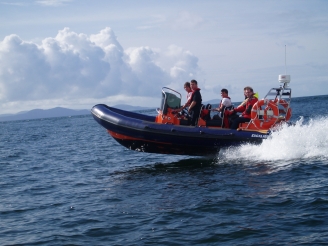 Give the Gift of Sailing This Christmas!
Having Trouble With Christmas Present Ideas?
Don't worry we are here to help!
Vouchers for our Usail and Powerboat Adult Courses are now available to purchase and are a perfect gift for anyone who would like to start sailing. Our Usail course is ideal for beginners and also anyone who would like to dust off their sailing skills!
Find out more information here on our Usail and Powerboat Courses
For more information and to purchase your vouchers please call 01 280 1811 or contact Karin at sailing@rsgyc.ie