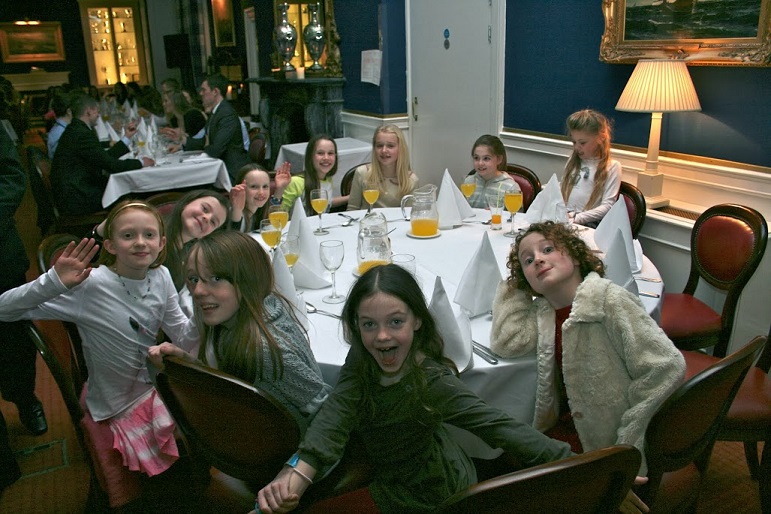 This annual event is the highlight of the Junior calendar, and is open to all Junior and Youth sailors. It is a chance to get dressed up and enjoy a meal with fellow Junior and Youth sailors, followed by prize-giving and a night of fun!
While the Junior and Youth sailors enjoy the awards ceremony in the main dining room, parents are encouraged to attend this special evening and will be accommodated in the formal bar.
If you have any photos of this summer's Juniors and Youths in action that you would like to be included in the slide show on the night please add them here.
Date: Friday October 27th Time: 7.30pm – 9.30pm Price: €25 per person Dress Code: Smart
Book Here