DOG/OMG Spring Training
05/06/16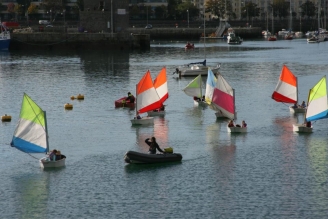 Junior DOG/OMG coaching scheduled for the following dates:
1st May (am only)
8th May (am only)
22nd May
29th May
5th June
19th June
26th June
Sailing Starts at 12 noon every day with all participating changed and rigged no later than 12 noon (except fist two sessions which run from 9am – 12pm)
Briefing commences from here and sailors launch no later than 09:30 / 12.30hrs.
Sailors return to shore approx. 15 / 15.15hrs.
Related Events