Firefly 70th Anniversary Fleet Racing Event
April 9, 2016 - April 10, 2016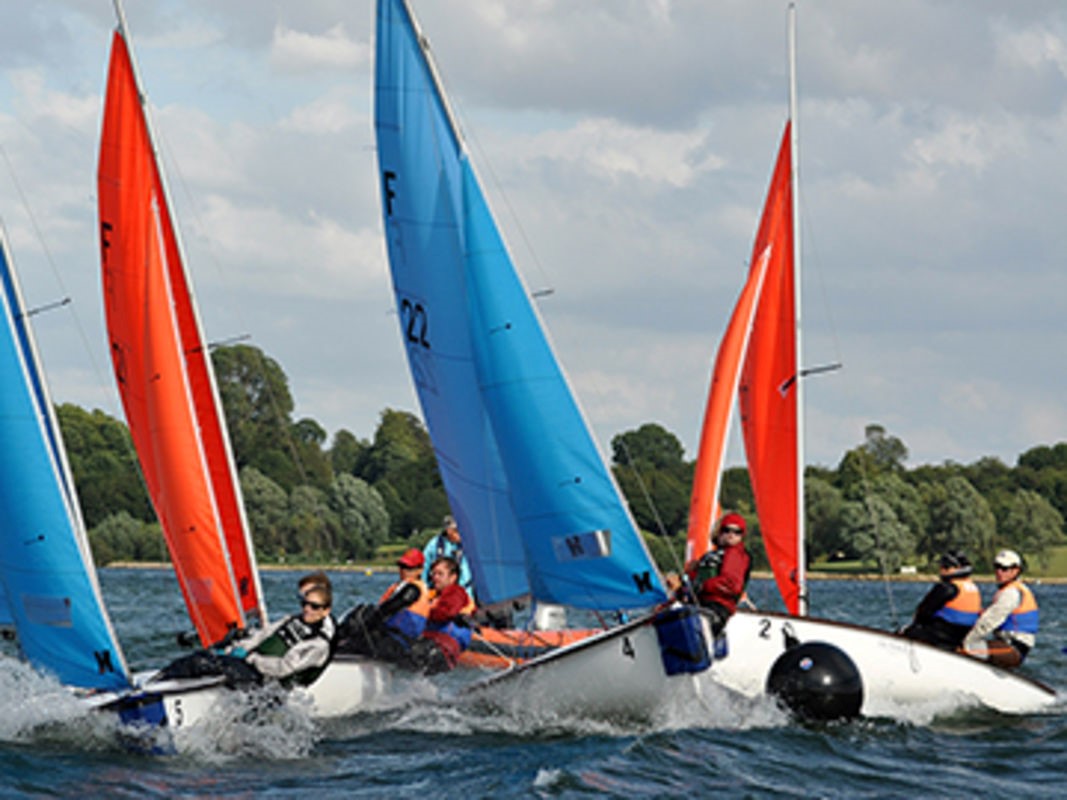 The UK Firefly fleet sailors are returning to the George after 10 years to celebrate the 70th Anniversary of the Class.
The 60th event was a great success and the sailors want to come back to Dun Laoghaire again and celebrate. Back in the late 1940's the late Dr Jimmy Mooney (1948 Olympics Torquay Firefly) & Dr Alf Delany were the George hot shots. Jim Bramley of West Kirby Sailing Club is the driver of the event in England and he is coordinating the event with the George again. It will be sailed in the Club Fireflies and a celebratory dinner will be held in the dining room on Saturday 9th April.
All those Firefly X's who can no longer get under the boom are welcome to come and party with the more lithe of limb racing.
Contact Ronan Adams Sailing Manager for more details.