International 12ft Dinghy and DBSC 12ft Irish Championships – Notice of Race
September 1, 2018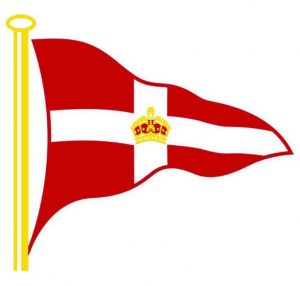 The International 12ft Dinghy and DBSC 12ft Irish Championships, a very important regatta.
The fourth annual event in recent years, representing the revival of Ireland's first international class of dinghy.
Designed in 1912- despite appearing to be relatively slow or old-fashioned, the class is organized by a very enthusiastic group of boat owners.
Large fleets were once located in Baltimore, Cork Harbour, Howth, Sutton, Dublin Bay and other Irish sailing venues.
We are still trying to find the boats which might be hiding in sheds and garages around the country.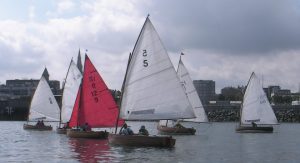 ---