Join Us For Movie Night – Featuring "Un Homme et Une Femme"
19/04/17 @ 7:00 pm
€20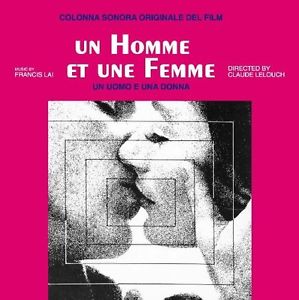 Movie Night – "Un Homme et Une Femme"
Directed by Claude Lelouch
Written by Pierre Uytterhoeven

---
"Un Homme et Une Femme" Won an Oscar for Best Writing, Story and Screenplay – Written Directly for the Screen
Won an Oscar for Best Writing, Story and Screenplay – Written Directly for the Screen
and for
Best Foreign Language Film – France
Followed by winning 2 Golden Globes, a BAFTA and countless other wins and nominations.
***
Un Homme et Une Femme is a 1966 French film starring Anouk Aimée and Jean-Louis Trintignant.
The premise of the film is where a widow and widower meet at both their children's boarding school and form the most interesting of relationships.
Their romance blossoming but both plagued by the memories of their lost spouses.
A truly beautiful film with stellar photography and fantastic score.
---
Menu only €20!
***
Supper starting at 7:00 pm sharp with film at 8:00 pm
---
2 Course Supper, but you may see the film without the dinner
Be sure to Book in if you wish to come along by calling the Club on (01) 280 1811
or alternatively email us on booking@rsgyc.ie

Details
Date:

19/04/17

Time:

7:00 pm

Cost:

€20

Event Category: