Leinster Schools Team Racing Championship
March 23, 2019 @ 8:00 am - 5:00 pm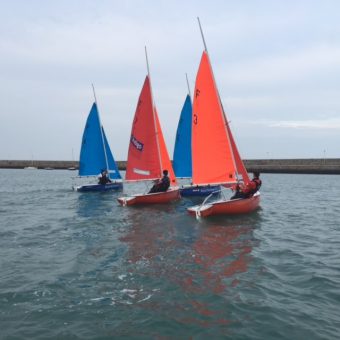 Event Update: 13/02/19
Rescheduled to 23rd March 2019.
Schools from all over Leinster will battle it out to see which school will be crowned the Leinster Schools Team Racing Champions for 2019 and go on to represent Leinster in the All Ireland Championships later in the year.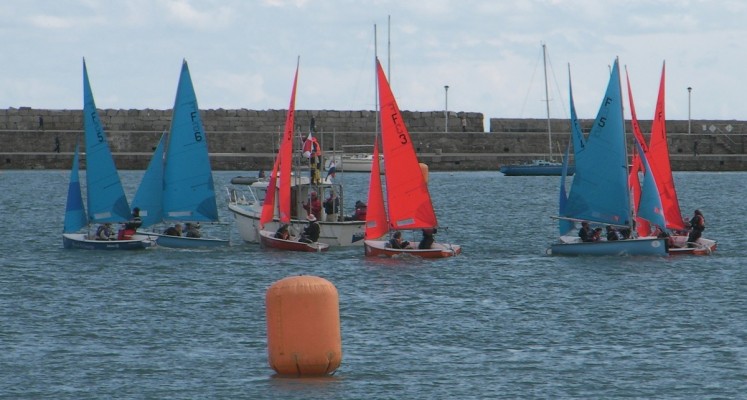 Notice of Race available here:
Entry Form available here:
To get your school involved please use the Entry Form above and or/ contact us or by phone on 01 280 1811 to discuss.

Related Events