Millennium Bowl
April 9, 2016 - April 10, 2016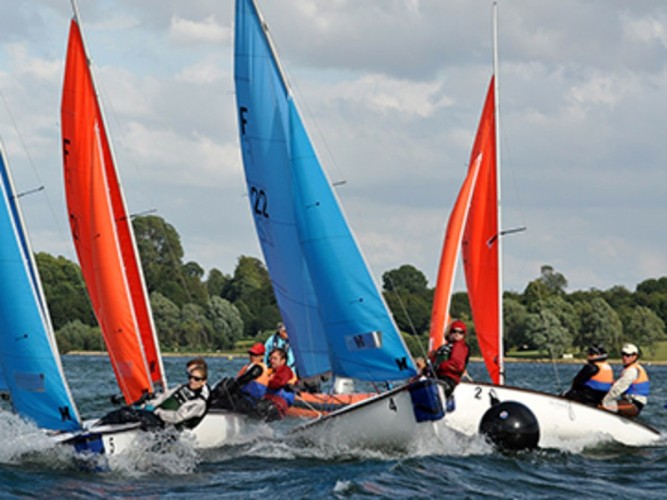 The Millennium Bowl is a triangular team racing event between the Royal Thames Yacht Club, the Royal Northern & Clyde Yacht Club, and the Royal St George Yacht Club, held over two days.
Each year, the event is hosted in one of the participant Clubs. This year your Club has the honour. On Friday evening, teams will be arriving to the Club for registration and a welcoming reception. Racing will take place on Saturday with an event dinner Saturday evening and the conclusion of racing on Sunday. The Club 1720's will be used for this event along with the 1720's from the RIYC and the NYC.
If you would like to participate or help out with either of the above events please contact Ronan Adams – Sailing Manager. We would welcome assistance from a one or two people ashore and on the water who can act as Bosun's for the boats. Helping rig and set the boats up on Friday and if you are around on Saturday and/ or Sunday help out with the events onshore or on the water.
Contact Ronan Adams – Sailing Manager for more details.