Schools Sailing 2016
May 24, 2016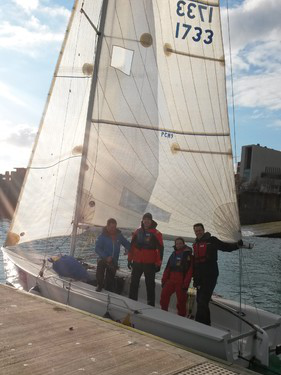 Dun Laoghaire Rathdown Schools Sailing Program dates in conjunction with the RSGYC and the INSS.
Six schools will participate in 5 weeks of sailing training. Three schools each day with a max of 20 kids per school.
Start date:
April 19, 20, 26, 27
May 3, 4, 10, 11, 17, 18
BBQ and presentation 24th May.
6 schools all come in on the last day for the presentation & barbeque on Tuesday 24th May.