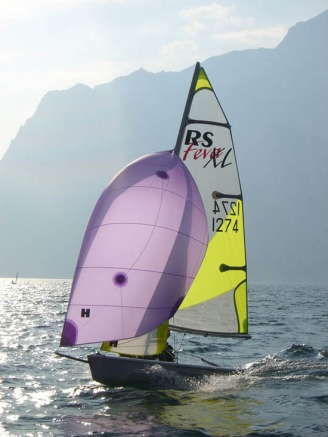 September Feva Training Series
For anyone that has completed IS level 2 and is planning to compete in the Feva Easterns (Sep 17,18) and/or compete in September series (on Sep 4,11,18,25).
Training Option#1: Three Saturday Afternoons sessions on Sep 3rd, 10th, 24th, 2-5 pm
Training Option#2: Three Sunday Mornings session, training with NYC boats, before September series on Sep 4th,11th ,25th, 9.30-12.30pm. Click here to register.