Domagoj Naletilic: Assitant Catering Manager
Dom is in charge of the Club's Catering and is responsible for the efficient running of the Club.
---
Ronan Adams: Sailing Manager
Ronan is responsible for managing all aspects of the Club's sailing activities and events, training programmes and sailing staff employed at the Club.
---
Celly O'Reilly: Accounts
Celly looks after the all the Club's accounts.
---
Barbara Browne: Club Secretary
Barbara looks after all administration related to Club Membership.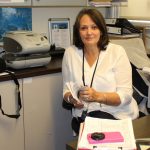 ---
Bonita Moscos – McDonald : Sailing Administrator
Bonita Looks after all the administration and marketing for sailing activities and events in the club.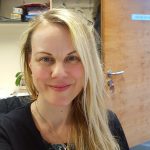 ---
Amy Higgins : Marketing
Amy is currently responsible for our Social networking and media marketing in the club.