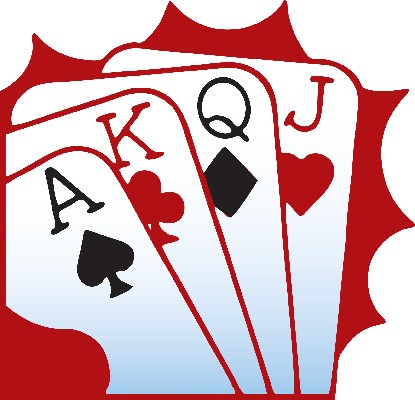 The Bridge club will continue as usual until the end of May when we break for the summer months.
Bridge is on Monday nights—except Bank Holidays when we move to Tuesday. Play starts at 7.30pm sharp.
2016 has seen our game move back downstairs to the Club Room where the lighting and heating is so much better.
The GIN Trophy—our annual inter yacht club team of four competition is planned for 12th April. As we are the reigning champs we will be practicing hard over the next number of weeks in an effort to retain the trophy. This event will be hosted by the Royal Irish YC this year.
Dates for your diary:
March: 7th, 14th, 21th. Bridge
March: 28th, no Bridge.
April: 4th, 11th, 18th, 25th. Bridge.
May 3rd: Invitation supper and Bridge. Supper 6.15pm sharp.
May:9th, 16th, 23rd, Bridge.
May: 30th, Fun Bridge Summer Party.
April 12th: GIN Trophy, Royal Irish Yacht Club.
September 19th: Autumn re-group.
Enquiries, Doreen Dalton or rsgycbridge@gmail.com