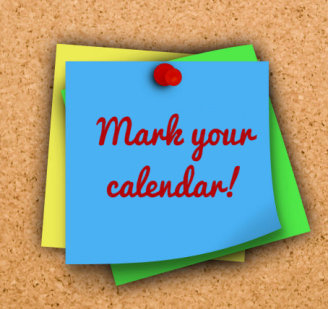 Now available to download – a calendar of all events for the month of December in your Club
December Calendar
This easy to read calendar includes:
• Dining options highlighted in red
• Sailing events highlighted in blue
• Special member events in purple
• Social club meetings in orange
Events that are underlined contain a hyperlink to further information on the Club website. Please click and you will be redirected.
If you've any enquiries about any of the events listed, please contact the Club on 01 280 1811 or email housemanager@rsgyc.ie.