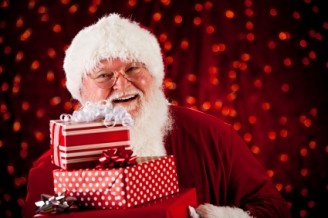 Book Early!
Santa and his Grotto are back!
A Christmas Wonderland will be waiting for you and the little ones at the RSGYC on Sunday, 13th December.
Everyone – big and small – will be entertained all day long, with a magical visit with Santa who will have presents and a listening ear for all the children.
The whole family will enjoy a fun-filled and magical time in the George in preparation for the big day on the 25th.
This very special event begins at 2pm, costing just €15 per child. Early booking is advised to avoid disappointment! See you there!
To book your place, please call the Club at 01 280 2811 or email Eleanor at housemanager@rsgyc.ie