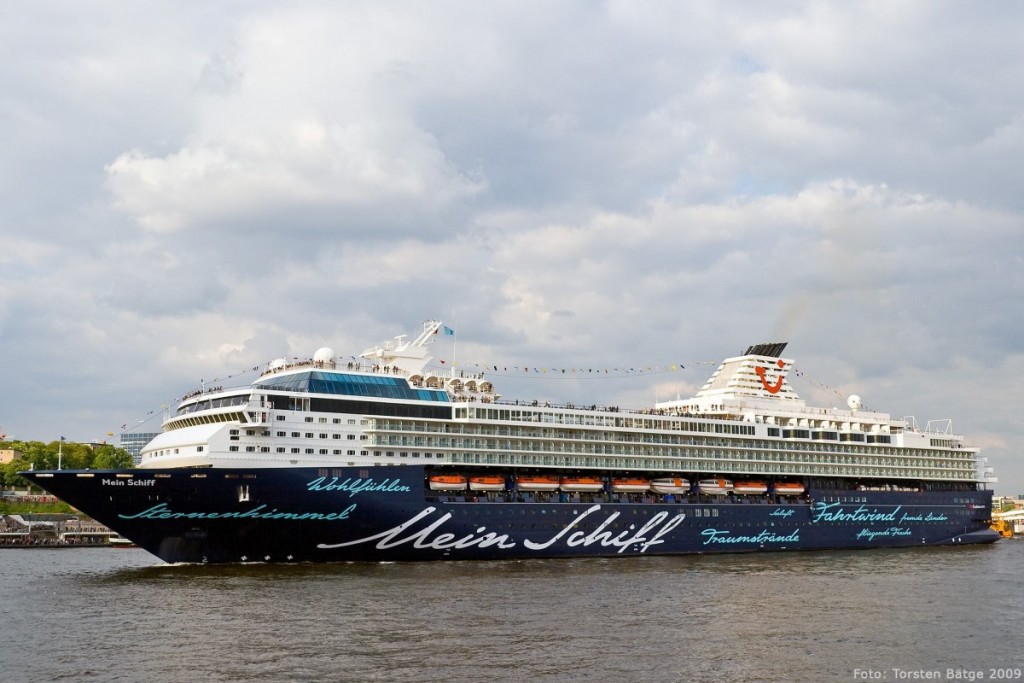 Dear all
Just to remind you that the "Mein Schiff 1" will be tendering passengers into the tender berth at the Old Quay in the Coal Harbour on Thursday 26 May 2016.
She will anchor at 06:30 hours in position:
53° 17.92' North
06° 06.55' West
Depth: 10 metres above CD
Distance from harbour mouth: 0.69 nautical miles
Bearing to harbour mouth: 295°
Four ships tenders will operate all day
The ship is due to sail at 20:00 hours. She will be sailing towards Holyhead.
All pleasure craft should stay clear of the tenders.
I have attached Cruise DL NtoM No 5 of 2016 for your information.
Kind regards,
Simon Coate
Harbour Master
Dun Laoghaire Harbour Company
Harbour Lodge
Crofton Road
Dun Laoghaire
Co Dublin
Ireland
A96 X7F2