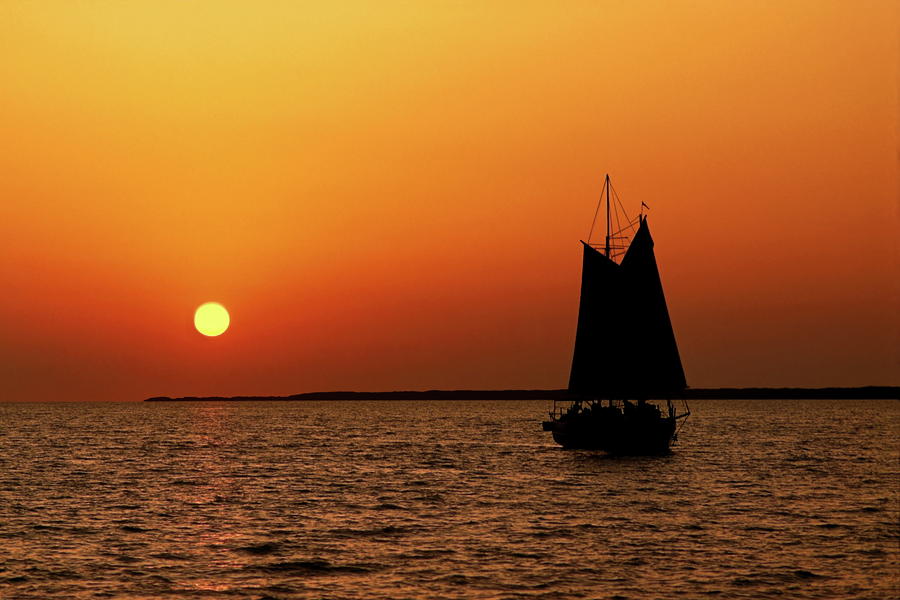 Monday the 20th of June is the Summer Solstice, so join your fellow Members in celebration of this day for a 'leisurely sail' on the Bay which we are calling the 'RSGYC Summer Sailstice'.
Members and friends are encouraged to muster at the pontoons from 6:00pm – 7:00pm and depart for a leisurely sundowner cruise. All boats are welcome. This is not a race but a fun cruise to mark the longest day of the year.
A course will be agreed upon Muster, weather dependent. Current forecast is calling for Southerly winds from 14 – 20 knots. Fingers crossed that it will be mild and dry, also. Picnics and refreshments are encouraged.
If you have no boat, be sure to let us know and we will work to get you on-board another boat seeking crew.
Come on down; we promise that we may be back around sundown.
If you plan on joining us for the Summer Sailstice, please contact Ronan Adams, Sailing Manager, at sailingmanager@rsgyc.ie.