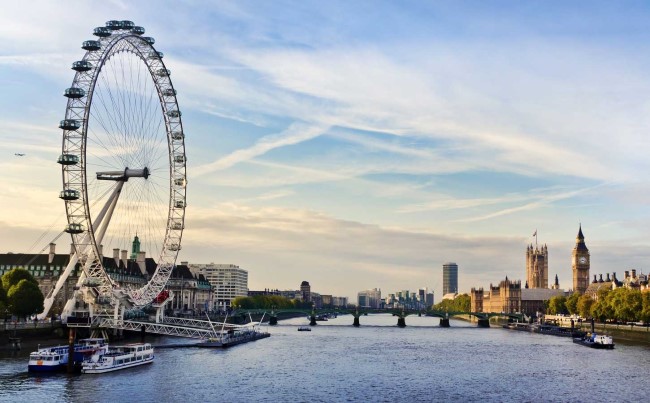 Following our London Dinner sell-out successes over the last two years at the Royal Thames Yacht Club, your Overseas Members Branch is delighted to announce that this popular event will once again be held at the Royal Thames on Saturday, 14th January, 2017.
Brightening up any a winter's night, this wonderful opportunity is for members, spouses, partners and friends to enjoy this warm, convivial George evening in sumptuous surroundings right in the heart of Knightsbridge, also in the middle of London's vibrant January Sales and on the second weekend of the London Boat Show!  What more could one wish for?  Well… to hoist our flag even higher this coming year, we'll also be joined by Flag Officers and Members of the Royal Thames Yacht Club itself, further raising the atmosphere whilst opening many new social and sailing reciprocation options for all in the coming season.
Our evening will once again commence with a drinks reception followed by dinner and key Club updates, with chat and craic amongst us then likely to extend our evening into the small hours.  We're confident many Club Members will again make a 'London weekend' of it and this year's event will be the largest overseas George event to date.
Tickets are priced at £55 or €65, with wine at guest's discretion, so do book early as numbers are finite. Royal Thames' Cabins may be available for those seeking accommodation, however please note that availability is limited. Direct bookings can be made with Charlotte McDonnell at the Royal Thames.  
Set your 2017 sails by saving the 14th of January date in your new calendar and secure your tickets right away!  Credit card bookings should be made through the Club by phoning Laura Smart directly at the Club on +353 1 2801811
Looking forward to seeing you all in London once again!
David
David D'Alton
Overseas Members Branch
Royal St George Yacht Club