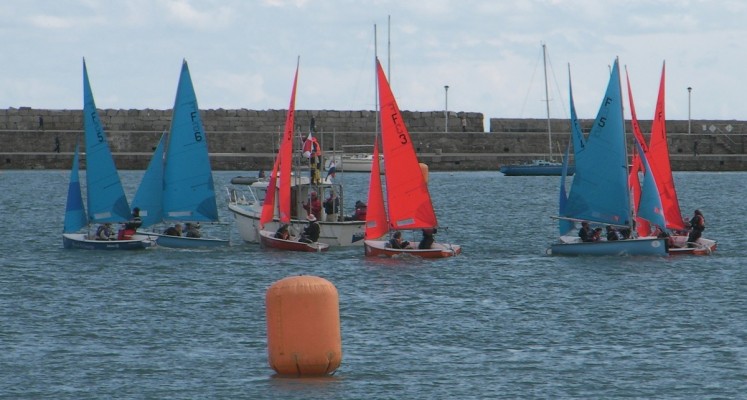 Due to the current and forecasted conditions and that most schools are currently closed the Leinster Schools Team Racing Championships 2018 hosted by the Royal St. George Yacht Club is postponed. We are exploring suitable dates to reschedule the championship and will be in contact with the schools soon to discuss.
The updated NOR & Entry form are available by clicking here:
Questions or comments? Please contact us.