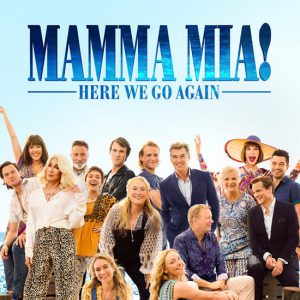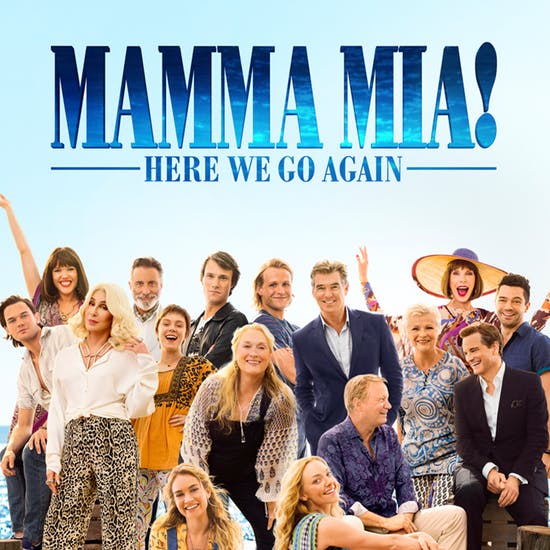 Sing your heart out with The George as we present Mamma Mia 2 on Wednesday, November 6th from 19:00.
Mamma Mia -Here we go again tells the story of a young Donna, Tanya, and Rosie in 1979  who has just graduated from Oxford University and now leaves Donna free to embark on a series of adventures throughout Europe.
On her journeys, she makes the acquaintances of Harry, Bill, and Sam — the latter whom she falls in love with, but he's also the man who breaks her heart.
 In the present day, Donna's pregnant daughter, Sophie, dreams of renovating a taverna while reuniting with her mother's old friends and boyfriends on the Greek island of Kalokairi.
Warm-up those vocal cords as this is a sing-along spectacular not to be missed !!
Dinner 19:00pm /Movie 20:00pm/€15pp
Booking is essential so please contact Danielle or Laura in reception to secure your place or call 01 280 1811.