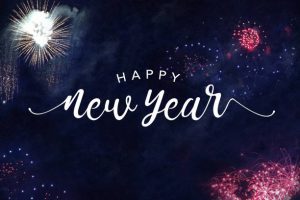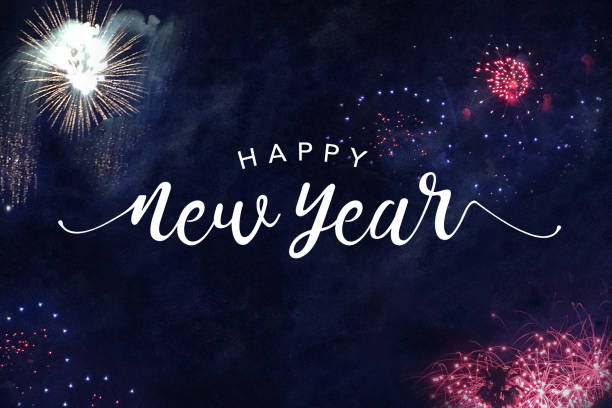 It's the 21st anniversary of our New Years Eve celebrations!!
On this day in 1999, our club joined together to celebrate a wondrous year gone by &
to ring in a New Year of great prosperity for our club.
We invite you to join us once again to share in this tradition on December 31st at 12:30 pm.
This highly sought after event is not to be missed,
So please book in advance HERE