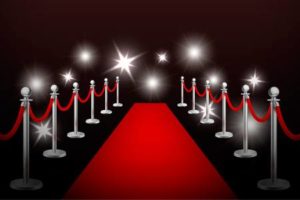 Saturday February 29th 2020- mark your calenders and remember to keep the date free.  One of the highlights of the RSGYC's many great events has been confirmed for this date-  The Annual Sailing Awards are a celebration of the Royal St George Yacht Clubs Sailing Achievements of 2019, and of the members of the Royal St George Yacht Club.
All nominations are encouraged and will assist the Sailing Committee in recognizing those RStGYC Sailors & Club members with significant achievements during 2019.
Below are the awards categories.
Commodore's Cup (Best Offshore Performance)
Vice Commodore's Cup (Significant Dinghy Performance)
O'Hanlon Cup (Best Cruise)
Enriquetta Cup (Significant Keelboat Performance)
Causeway Trophy (For Sportsmanship) 
Youth Trophy (Significant contribution to be the Club by a Youth Sailor)
Photos from 2019 Awards can be viewed by clicking here:
Last year's nominees can be viewed by clicking here:
This is a black-tie event. You can book online for the night by clicking here.
Please take a moment to make your nomination(s) for the 2019 Awards by clicking here: