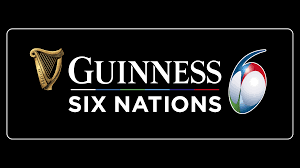 The Six Nations 2020 will be aired in the George from the 1st of February.
Don't miss the incredible action and the chance to cheer on the boys in green.
We will be kicking it off with the Ireland V Scotland match on February 1st at 16:45 in the Formal Bar.
Bar food and drink will be available at this time.
For Irelands match fixtures please visit the club calendar.
For any queries please contact Danielle at reception on
01-280-1811.