Cancelled due to school closures and COVID-19
Due to the evolving situation with the COVID-19 Virus and that all schools are currently closed, this event is postponed for this term.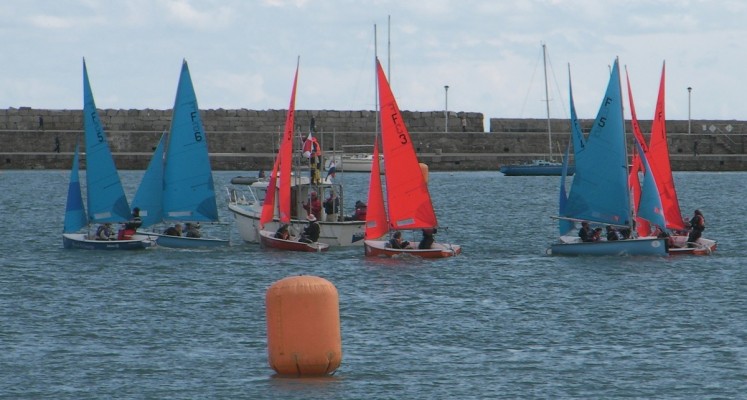 Discussions are ongoing as to when the Leinster Championships and National Championships will take place and the Irish Team Racing Association will update all school representatives as soon as is reasonably possible.
Ronan Adams
RSGYC Sailing Manager
13/03/20
To get your school involved please contact us or by phone on 01 280 1811 to discuss.