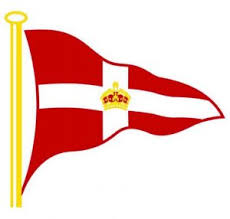 We will shortly be re-opening the Clubhouse on a phased basis, initially, it will by appointment only for lunch and dinner.
In order to comply with Government requirement for Contact Tracing and for the health and safety of our members, access to the Clubhouse will be strictly by use of your membership card only. Staff will not be able to answer the doorbell.
The Flag Officers have decided to waive the charge for replacement cards, on a one-time-only basis, to facilitate members who may have lost or damaged their existing card.
To apply for a replacement access card click here.
If you apply for a replacement card all previous cards associated with your membership will be de-activated.
If you require a replacement card, please fully complete the form, and submit it to us. We will post out a replacement to the address used on the form in good time for our Clubhouse re-opening.
Please note delivery can take up to 7 working days
Please remember, don't apply for a new card if you already have one, as your existing card will be de-activated.