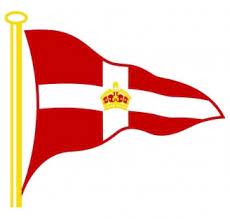 Challenges
It's hard to believe that we will be reopening dining after over 5 months on Monday. Doing so is not without its challenges, the biggest of which now appears to be making sure we have enough staff to fulfil demand. Our attitude all through the pandemic has been that we will find a way to accommodate everyone if possible, nothing has changed in that regard.
This coming Monday 7th June will be an exceptional day in terms of catering in the Club and thereafter, we will have to adapt our offerings to suit demand. With that in mind, the plan for the next couple of weeks is as follows:
The Boardwalk Café will be open every day, Monday to Sunday from 9 am to 4 pm. Selling teas, coffees, sandwiches, panini, soup, pizza, and other treats and specials. It is perfect for a quick bite. No alcohol will be served from the Café during these times.
The soon-to-be debuted Boardwalk Pub will be opening at 4 pm Tuesday, Thursday, and Saturday and will be adding the sale of alcohol and other hot food to the selections available.
In addition, food and alcohol will be served on the balcony at lunchtime Wednesday through to Sunday inclusive and Thursday, Friday, and Saturday evenings.
Alcohol will only be served to members seated at tables, so please, please book ahead if possible. We would hate to have to ask to wait if there are no tables available when you arrive. Remember though if we can accommodate you, we will, just ask!
Richard O'Connor
Commodore