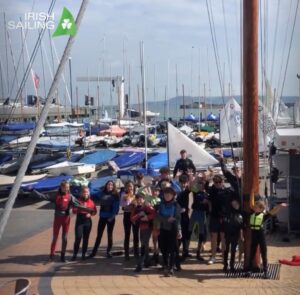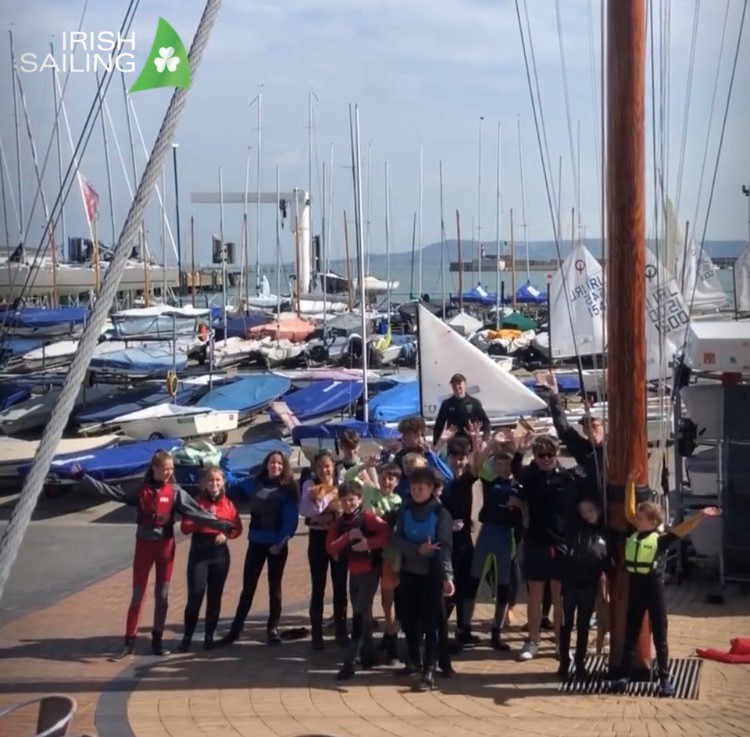 RSGYC juniors on Irish Sailing TikTok!
Irish sailing came to capture our summer course on camera last week. It's safe to say we have a few future sensations in the club!
Click HERE to sign up for our summer courses!
Check out our Junior sailing instagram page HERE
The club was well represented at the laser Ulsters up north. Our laser sailors do us proud up north
Congratulations to:
Mark Henry – 2nd place 4.7
Krzysztof Ciborowski – 6th place 4.7
Kei Walker – 7th place standard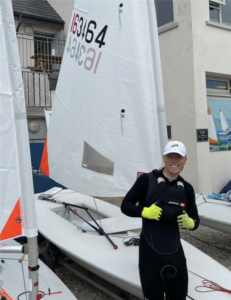 A special congrats to master Sean Craig who won the radial class, showing the young hotshots how it's done!
Oppies prepare for the Leinsters
Our oppie GOP group (George Optimist Performance) has been out preparing for the Leinsters in Howth this weekend.
20 boats from the club are heading over for the event, which is the first to take place in a long time due to covid. Best of luck!
What's coming up?
Summer courses are taking place every week in July and the first week of August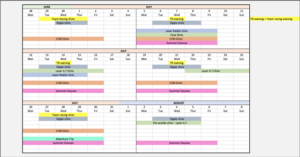 Youth Team Racing – Wednesday evenings
Building on our successful team racing clinic this week, we'll be running training on Wednesday evenings in the coming weeks.
The clinics will cater to both established team racers and those who are new to team racing. The end goal is that everyone will compete in this year's Elmo Cup, taking place in September. It's open to sailors from oppies all the way up to those heading into 1st year of college.
Find out more about the Elmo Cup HERE
If you're in secondary school and feel like you're losing touch with sailing, or if you feel like it's too late to start sailing – this is the perfect way to get involved and enjoy the sport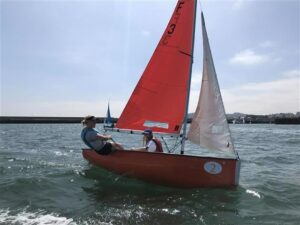 Sign up for team racing evenings HERE
Oppie, Laser, Feva, and 29er clinics
We're offering clinics for all classes throughout the summer
The goal of the clinics is to improve race skills and build team spirit while working towards regional, national and international events.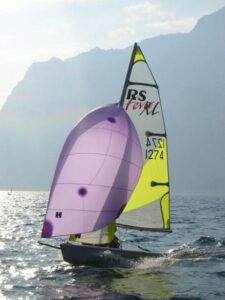 Find out more about our clinics HERE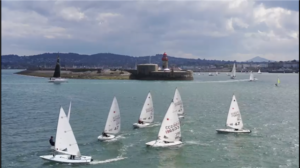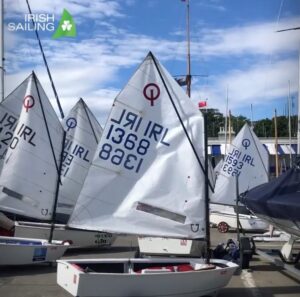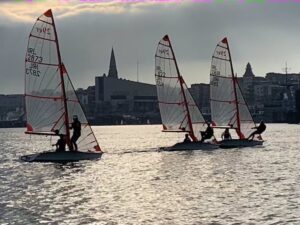 Events coming up
Oppie Leinsters – Howth (2nd – 3rd July)
29er Nationals – RCYC (3rd – 4th July)
Laser Connaughts – Wexford (17th – 18th July)
Laser 4.7 Worlds – Dun Laoghaire (7th – 14th August)
Elmo Cup – RSGYC (28th – 29th August)
Find out about the Laser Connaughts HERE