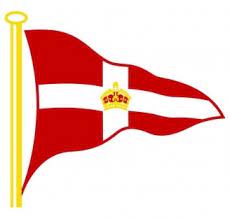 Due to the multiple lockdowns and COVID-19 restrictions, we have not had the opportunity to meet in person with many of our new and recently joined fellow members and to introduce ourselves and to elaborate on the various club activities available to our members.
To this end, the Flag Officers would like to invite you to an informal gathering for new & recently joined members taking place on the club forecourt on:
Saturday 11th September 2021 from 6pm – 8pm.
Drinks and finger food will be available and we welcome the opportunity to meet with you and answer any questions that you may have about the club. The gathering will take place outdoors albeit with cover from the elements and we hope that you will be available to join us for a welcome & introduction to the club.
RSVP: Wednesday 8th September 2021 by 4.00pm by clicking here
Best regards,
Richard O'Connor – Commodore
Mark Hennessy – Vice Commodore
Kate Fogarty – Rear Commodore (Sailing)
Derek Ryan – Rear Commodore (Social)