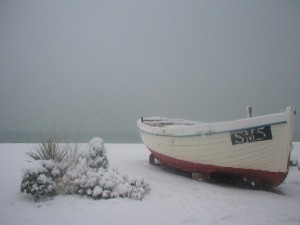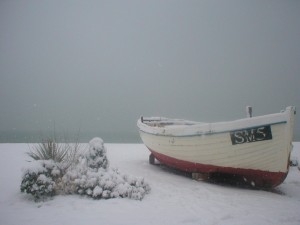 We are now inviting applications for Winter Storage 2021 on the deck for Keelboats that have their own trailers or cradles. There is increased interest in storage for this winter and there are more boats seeking space than we will be able to accommodate. Space is allocated as applications are received. Having availed of previous winter storage does not guarantee space this year and boat owners are encouraged to apply at their earliest convenience.
Depending on demand, boats on trailers may need to be stored adjacent to the Club premises in a secure area with power and water.
Space is allocated as applications are received. Please note that all applications should be submitted no later than Sunday September 19th 2021, applications after this time may not be considered.
Lift Out is scheduled for Saturday October 16h.
Please remember to:
Have your trailer wheels checked and pumped up or
All adjustable parts of your cradle cleaned and greased
All pads cleaned with a wire brush and greased to ensure full movement
Cradles or Trailers that have rusty sections or cannot be adjusted may not be accepted as fit for purpose by the Sailing Manager
Ensure that you have suitable blocks/ piece of wood for under your keel if required
If your trailer requires any attention/ service we have been using C&C Auto repairs in Dun Laoghaire this season who have high quality work. They can be reached on 087 982 5497 Simon, or 01 284 59 52 Office.
Please use this link to complete your application at your earliest convenience so as to secure your space.