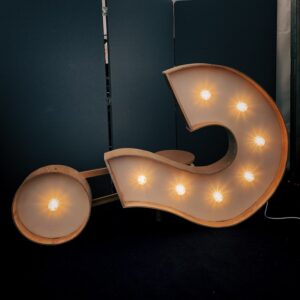 Banish those Tuesday night blues with some quizzical fun!!
Quiz night is back on Zoom, Tuesday the 7th of December
Start Time: 20:00
The Rules (You must register for this event):
You can play as an individual or as a team. There is no registration fee
Click here to Register
Questions: Mixed questions covering a multitude of topics
Answers: to be completed online using the Q&A feature in Zoom
Tiebreaks: to be settled by a tie break question
After registering, you will receive a confirmation email containing information about joining the quiz using Zoom Webinar.
This is a Zoom Webinar event so no need to do your hair & makeup as only the Presenters will be sharing their video & audio.
For anyone new to Zoom, you may need to download and install the Zoom app from the Zoom website (PC/Laptop) or App Store (Smartphone or Tablet)click here for more info.
Good Luck!