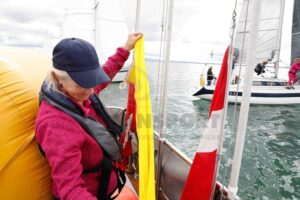 Race Event Management Course – 7830 – March 2022 – Zoom
If you are booking for more than 1 person please note their full names and email addresses in the Special Instructions box when paying.
This allows us to email your colleagues directly with the required link to join
the Zoom Meeting.
Date: Thursday, 10th March 2022
Time: 18.00 to 21.00 hours
Cost: €0
Deliverers: National Race Officer, Suzanne McGarry
Venue: Zoom
To Book Please Click HERE
Who: This is a great introductory course to all disciplines of Race Officials. This course explains the different disciplines, what they do in the run up to an event, during and after. It is an introduction into the wonderful world of Race Officers, Mark Layers, Equipment Inspectors, Measurers, Results Managers, Event Safety, Judges and Umpires.
Minimum age 16yrs.