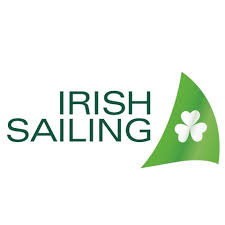 Interested in getting more involved in race management? The RSGYC is hosting an Irish Sailing 'Local Safety Leader' training seminar on Sat 3rd of December.
This seminar is open to everyone 16 years of age and above, who would like to start getting involved in Race Management. This seminar will introduce the safety considerations involved in Race Management and provide a great introduction to how sailing events and regattas are planned, hosted and run.
This seminar is an opportunity to meet like-minded individuals and to get involved in regattas, racing and Race Management.
If you are not sure if this seminar is for you, contact our Sailing Manager Ronan who will be happy to discuss.
Further details and booking through this link: