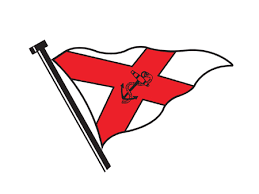 SUNDAY 5th FEBRUARY – SUNDAY 12th MARCH
A series of SIX races to be held on Sunday mornings organised by Dublin Bay Sailing Club.
A progressive handicap on a time-on-time basis will be used. For keelboats, cruisers, cruising boats, one-designs and boats that do not normally race are very welcome.
First gun 10.10 hrs.
Entry fee €60.00 – includes temporary membership of Dublin Bay S.C. and National Y.C.
Entries on line at www.dbsc.ie