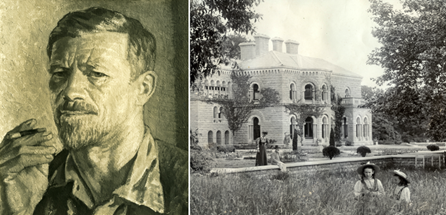 The Club is delighted and honoured to present the next instalment of An Evening in the George, a presentation by Vincent Murphy on one of Ireland's great unsung heroes, a sailor extraordinaire and committed patriot, the enigmatic Conor O'Brien.
Born in 1880, O'Brien was a heroic sailor with a huge commitment to Irish Home Rule and a fluent Irish speaker.
In 1914 he assisted Erskine Childers in the famous gun-running saga of Irish history and then went on circumnavigate the world in an amazing voyage.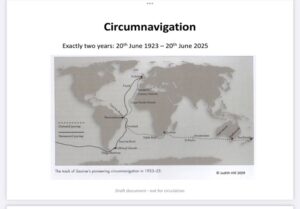 Vincent Murphy will present a fascinating window on this amazing man's life on Thursday 2nd of February at 19:00 sharp.
Join us for this lovely evening which includes a two-course dinner, book now to avoid disappointment using the link below.
See you there