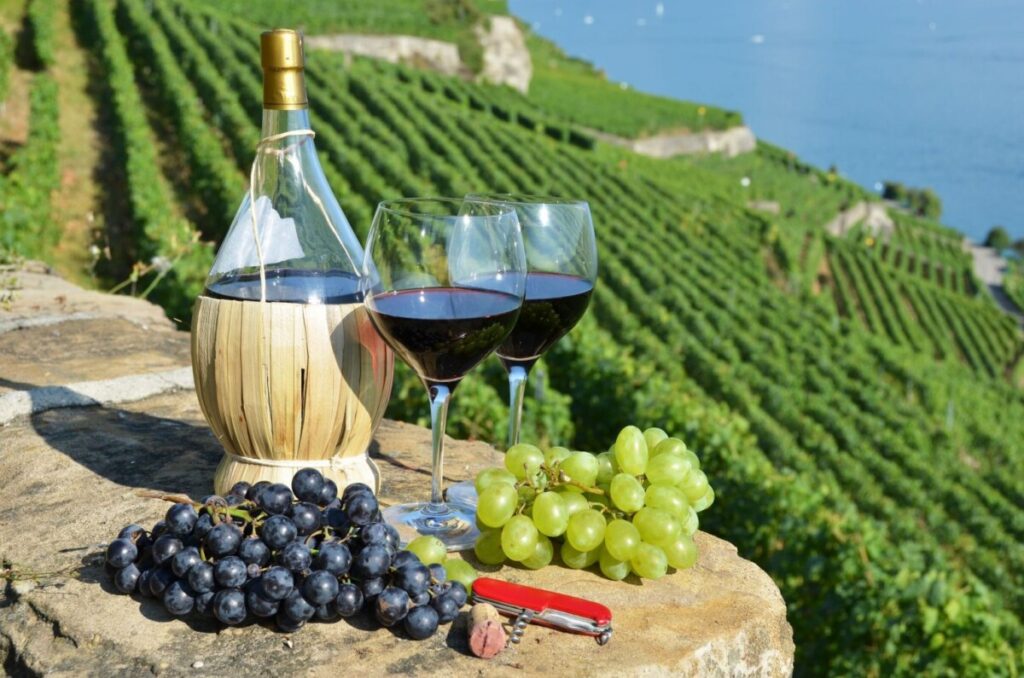 Join us on the 11th of March for a Four-Course Dinner.
With each course you will enjoy a specially selected Italian wine to compliment each dish presented by Noel MacMahon from Febvre Wines.
Starting at 19.00 in the Dining Room.
Experience the flavours of Italy in the comfort of your own Club.
Dinner at 19.00 / Four courses
€75pp inc. wine pairings