March 10th Starting at 8pm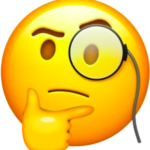 Join our Quizmaster Sarah Mullen-Rackow as she challenges you with new questions and an evening of fun and prizes that's not to be missed!
Price: €50 per table
There will be platters of sandwiches served on the night
Your support for this worthy local charity is greatly appreciated.
Tables are limited so be sure to book early!