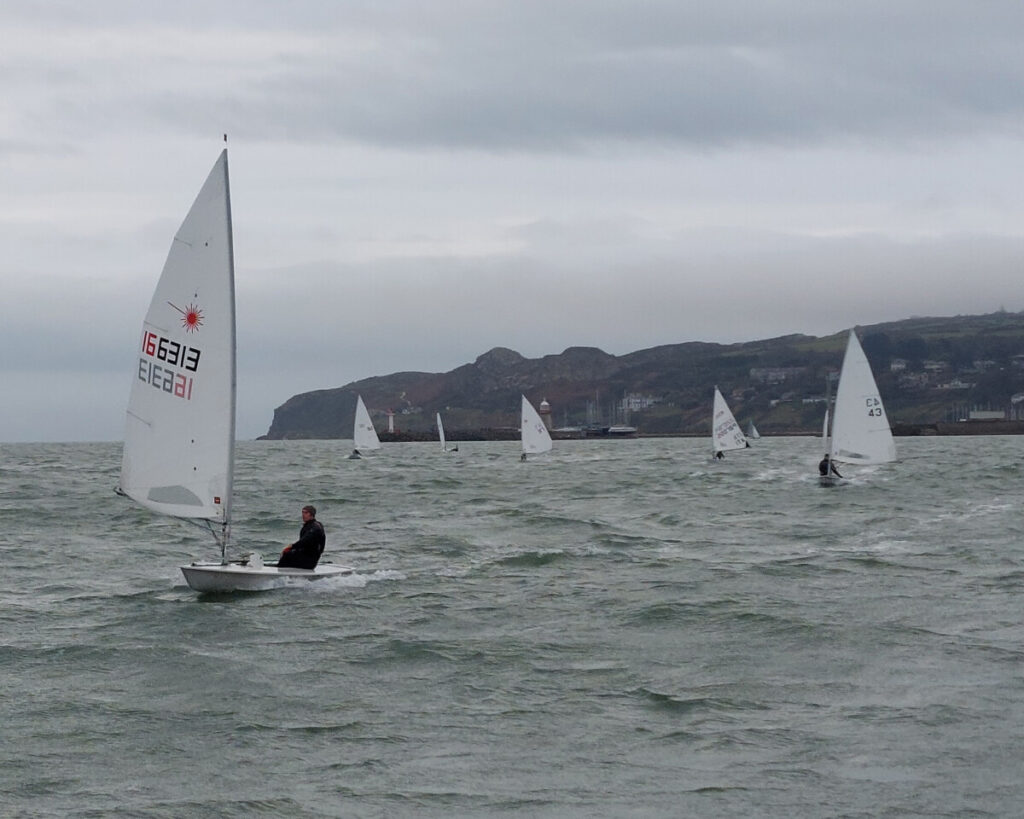 The highly anticipated annual Round the Island Race will be taking place on Saturday 11th March, which will mark the end of the winter dinghy series in HYC.
The race will be followed by the series prizegiving and lunch.
All participants of the current post-Christmas Frostbite series are entered automatically.
It's one of the more unique dinghy races, where sailors do a short leg to windward before setting off around the island, in a direction of their choosing.
It's a great close to the winter, or a great opener to the summer!
More info:
Click here for ONLINE ENTRY Click here for NOTICE OF RACE Click here to view ENTRY LIST