Thursday April 20th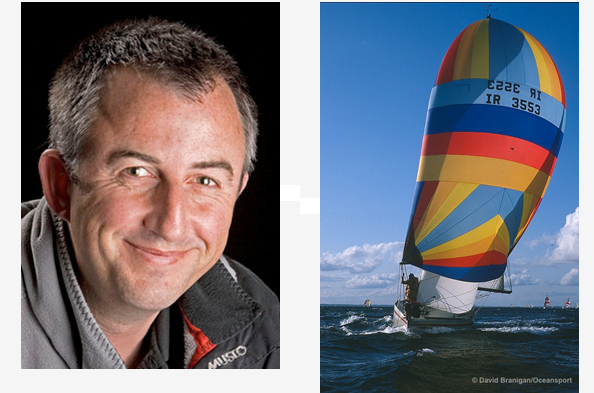 The Club is delighted to host an evening with David Branigan, a Marine photographer and RSGYC member who will present the stories behind his Edition 12 collection of fine art prints that have been edited down from almost two million images.
Four themes are represented, all with marine or sailing subjects that typify our shared passion for the sea and boats.
The 12 images are a deeply personal selection of favourite images from photographic assignments as diverse as China, Australia, South America and closer to home. All will be on display in the club
The evening will begin at 19.00, including the talk and a two-course supper for €35.
It's set to be a great night, so book your tickets early to avoid disappoinment!
To book please click the link below